The Look: Grunge chic
Black, rebellious, rough, dangerous. All qualities that describes the grunge look. Here are some items I would wear without taking the look too far.
THE JEWELRY:
The typical jewelry consists of crosses, silver, bronze, studs and chains. There's also skulls, but skulls aren't my style.

Drop Cross Ear Cuff and Pearl Spike Earrings for $8.29 from ASOS

Premium Spider Jewel & Spike Necklace for $82.85 from ASOS

Studded Triangle Ring for $3.80 from Forever 21

Armor Necklace for $12.80 from Forever 21
THE SHOES:
Boots, studded or worn out, black, leopard, leather or high-high heels to kick ass. 

Shoes for $29.95 from H & M

Shoes for $49.95 from H & M

Zilla Slashed Platform for $125.00 from Nasty Gal

Studded Combat Boot for $160.00 from Nasty Gal
THE ATTIRE:
Leather jackets, ripped black jeans, rock band tees, denim, Americana, leopard print, lace, sheer, and bodycon.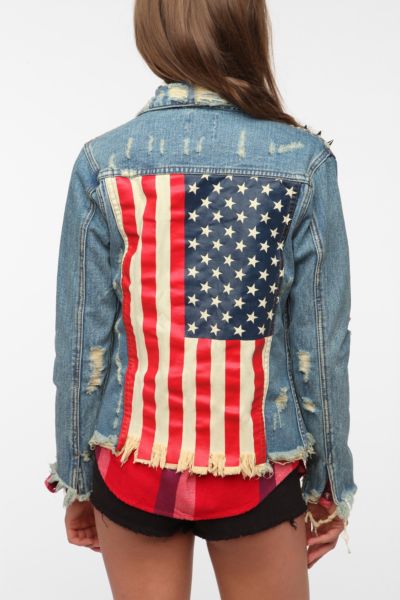 UNIF Americana Denim Jacket for $169.00 from Urban Outfitters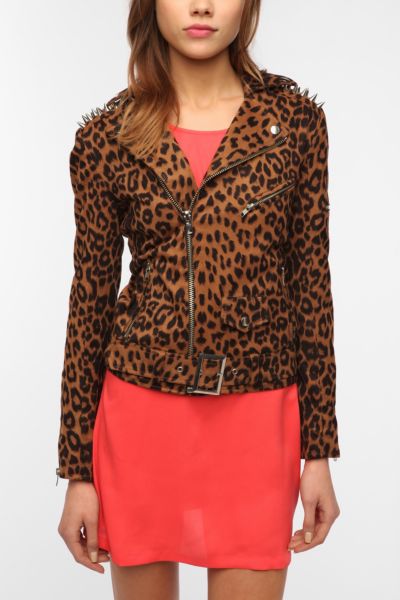 UNIF Leopard Studded Moto Jacket for $159.00 from Urban Outfitters

Like A Lady Lace Top for $39.00 from Threadsence

Dangerous Beauty Bustier for $44.00 from Threadsence

MOTO Black Supersoft Skinny Leigh Jeans for $76.00 from Topshop

MOTO Bleach Acid Leigh Jeans for $76.00 from Topshop
rosiebernicenaughton likes this
stayposh posted this